Governor Laura Kelly today appointed Cheryl Whelan as director of the Office of Administrative Hearings. Whelan is currently an Assistant Attorney General and Director of Open Government Training and Compliance at the Kansas Attorney General's Office.
KWAA Members Named to Wichita Bar Association Board
March 12, 2019--The Wichita Bar Association held their 2019-2020 candidate election at the March monthly luncheon on Tuesday, March 12th at which the following KWAA members were elected to the WBA Board:
Vice President: Kelly Rundell
BOG: Kristen Wheeler, Samantha Woods
Please help us in congratulating each of them!
Joni Franklin Announced as Winner of 2019 Louise Mattox Award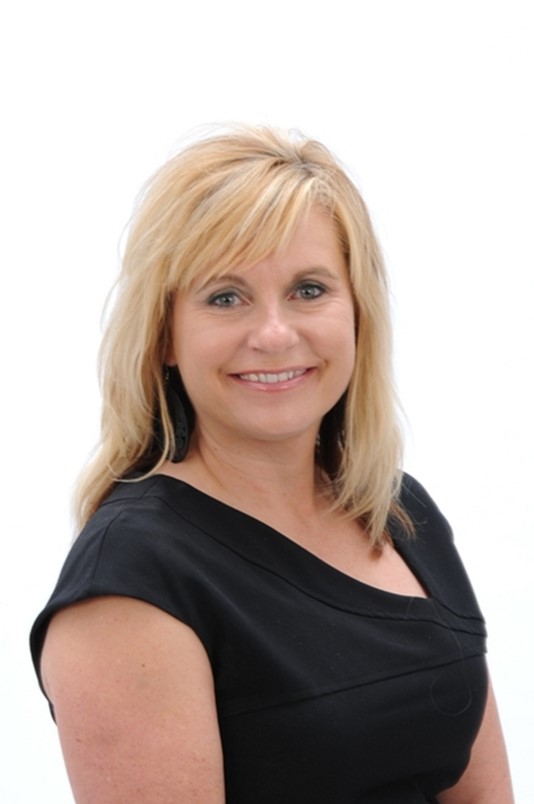 March 1, 2019 -- KWAA Member Joni Franklin was awarded the Louise Mattox Award, which honors one individual each year who has shown support for women in the profession, makes significant contributions to the legal community, and exhibits outstanding professionalism. The award is named after Louise Mattox, who was the first woman known to have held an active law practice in Wichita, Kansas. Congratulaions to long-time KWAA member Joni Franklin on this much deserved recognition.
District J Collects 200 Bags for Children in Need
December 5, 2018 -- Through the generosity of the Douglas County Women Attorney Association 200 backpacks, suitcases, and duffel bags were delivered to KVC for children in care. According to District Court Judge, Pro tem Bethany Roberts, one seven year old boy was there waiting for a visit and helped unload. He laid claim to a Transformer backpack. Judge Roberts was moved by the kindness and generosity of the women attorneys in Douglas County, saying she is "proud to be counted among you." KWAA is proud of our local women attorneys for their great work!
Cocking & Parks Named to Governor's Judicial Nominating Committee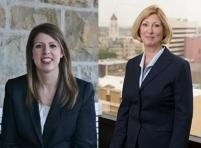 December 31, 2018 -- KWAA members Jennifer Cocking and Linda Parks were named by newly elected Kansas Governor Laura Kelly to serve on a panel that will recommend judicial candidates to fill the position vacated by retiring Court of Appeals Judge Pat McAnany.
KWAA District Named After Chief Judge Arnold-Burger
KWAA's District I, which is made up of Brown, Doniphan, Atchison, Leavenworth, and Wyandotte Counties, honored Court of Appeals Chief Judge Karen Arnold-Burger, by naming the district after her on October 28, 2018.
KWAA Member Named to Kansas Continuing Legal Education Commission
KWAA member Joslyn M. Kusiak of Kelly & Kusiak Law Office, LLC, was recently appointed by the Kansas Supreme Court to serve on the Kanas Continuing Legal Education Commssion. The Commission oversees continuing legal education requirements for lawyers licensed in Kansas. Another KWAA member, Jennifer Cocking, Vice President, Associate General Counsel of Capitol Federal Savings Bank, also serves on the Commission. Congratulations, Joslyn!
KWAA Member Mira Midvani Awarded Top Civility Award
December 5, 2018 -- KWAA member Mira Midvani was awarded the 2018 Earl E. O'Connor Civility Award by the Johnson County Bar Association.
KWAA member was sworn in as the President of the CWBA
KWAA member Angel Zimmerman was sworn in as the President of the National Conference of Women's Bar Association (NCWBA) in Chicago, IL, on August 3.